My husband and I have been living in Austin for three years. We have moved to Texas from Hungary. From the very beginning, we have kept an eye on exploring the new world around us by making friends, acculturating to our new home city, and traveling in the country. 
Home is where the heart is. Our heart is in Austin, we love this city with broad-minded, friendly Austinites and its multi-colored, vibrant atmosphere. However, both of us were raised in a small village, so our affinity to the Texas countryside is inborn.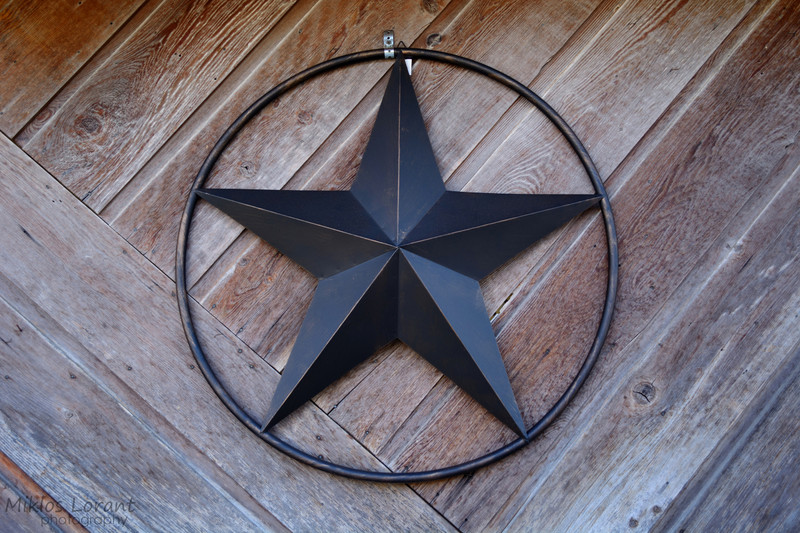 In 2012 we started to write blog posts about  our lives, experiences, trips. Mostly in Hungarian. Now, after several friends' encouragements, we decided to start a new heading: one-day trips around ATX. We spent  a great deal of weekends by having a short drive and hunting adventures or digging into the beautiful Hill Country.
What's new about our posts?
As a couple of an Oracle Database Administrator and amateur photographer (husband) and a French teacher and amateur linguist / blogger (wife) we have pretty different interests and perceptions. On the other hand, our fresh eyes - born and socialized in a small Central European country (Texas is 7.5 times bigger than Hungary) - should be deserving of your attention. If you have a free weekend, just take a look at our tips, get ideas, have a drive, and enjoy trips by yourselves.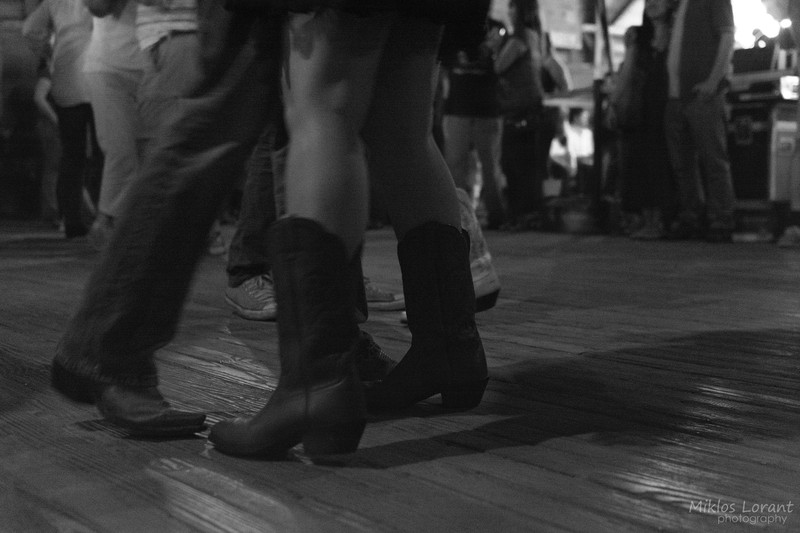 Do you want to go shopping, wine tasting, dancing, tubing, eating, rafting, swimming, or staying in a Victorian B&B Inn?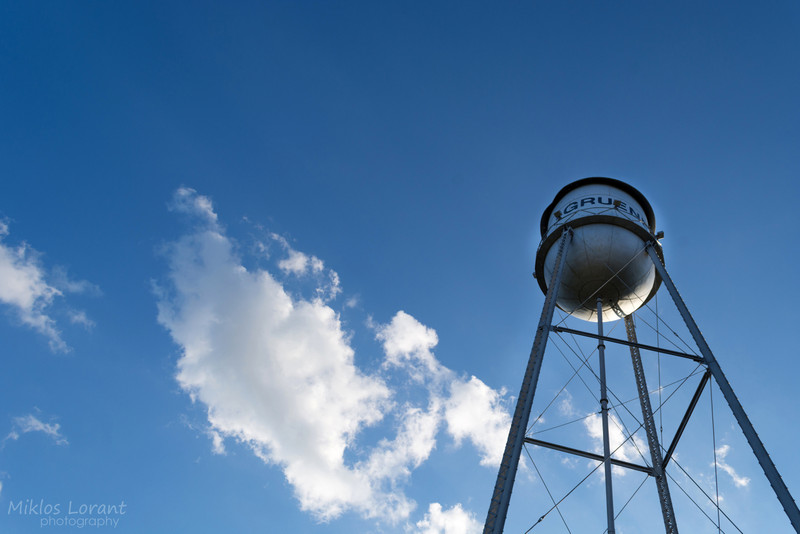 In historic Gruene, TX you are only moments away from these activities. This charming town, founded by German settlers in the mid 1840's, is 40 miles to south from Austin. The latest destination of ours was recommended by Miklos' colleagues and we love it: we spent a couple of hours and a Saturday night in Gruene and took tons of pictures.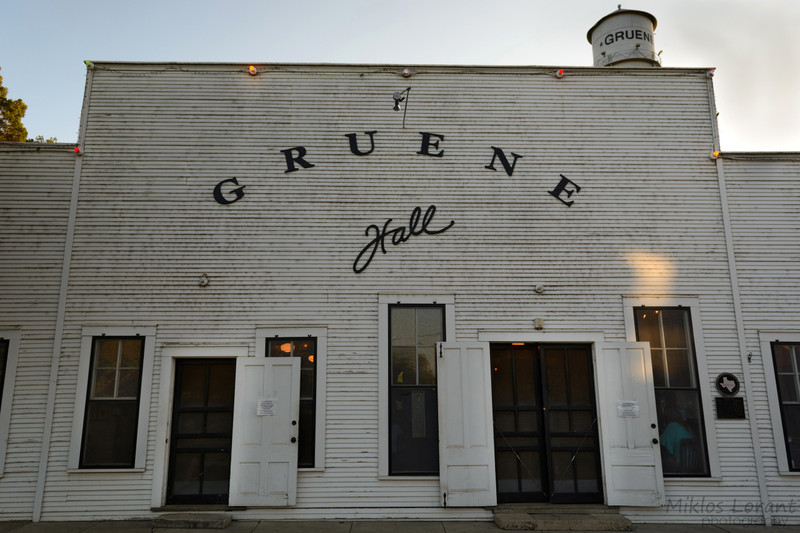 Named after its founding father, Ernst Gruene, a German immigrant, Gruene benefited both by its location along the old stagecoach route between Austin and San Antonio and by surrounding fields appropriate to grow cotton. In the 1880's, the small town was a prominent farming and commercial community with a cotton gin and two freight rail stations. Gruene Hall, one of the oldest open-air dance halls in Texas, became a center of the social life for the whole area.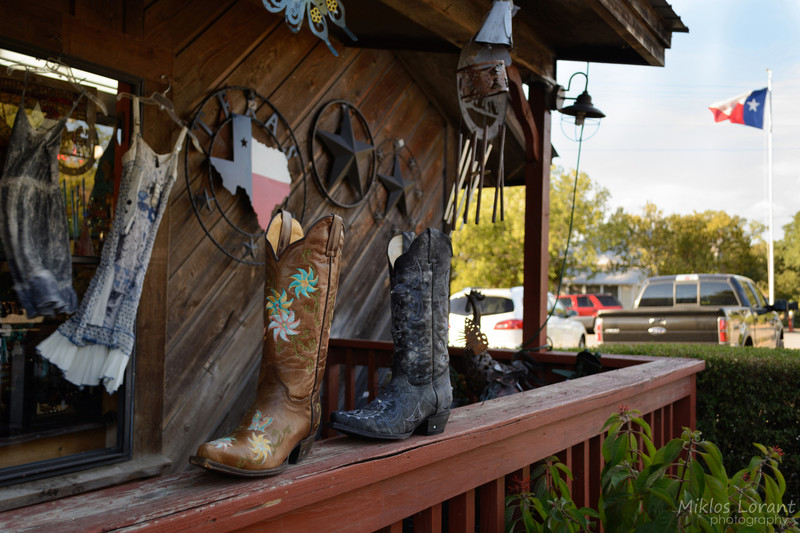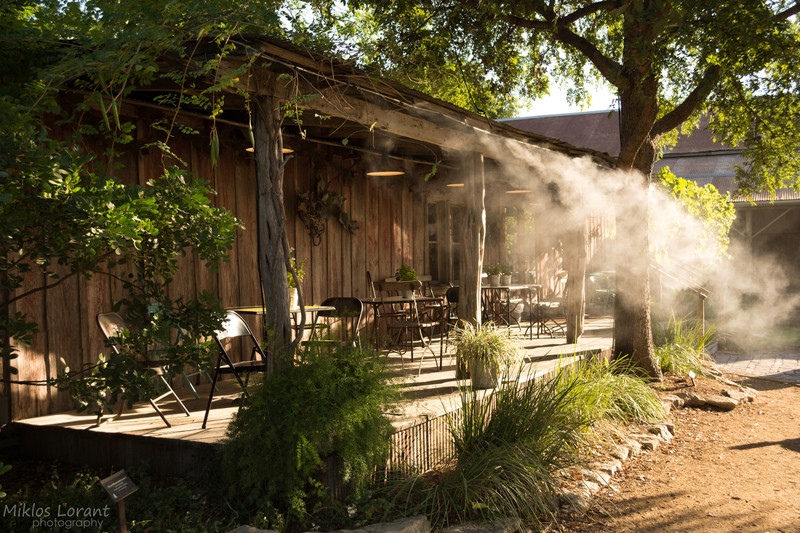 Laugh on Friday cry on Sunday: after some tough events ( burning of the cotton gin, World War I, Great Depression) Gruene started to decline and became an abandoned ghost town.
Only by the end of the 20th century that Gruene regained its turn-of-the-century feel and look due to new investors and business owners. Thanks to a devoted architect (former UT student) and kayaker, Chip Kaufman, a lot of historic buildings were qualified by National Register of Historic Places. If you have a short walk downtown Gruene, you will be astonished by old wooden buildings, impressive backyards, beautiful flowers, lovely hidden spots, and imaginative shop windows.
Hey, it's a cool place for everyone! We met many generations: camping high school students, team builder pals tubing on the Guadalupe River, nice old ladies commemorating their girlhood, pretty young women (participating in a bachelorette party), and walking tourist families with strollers and kids.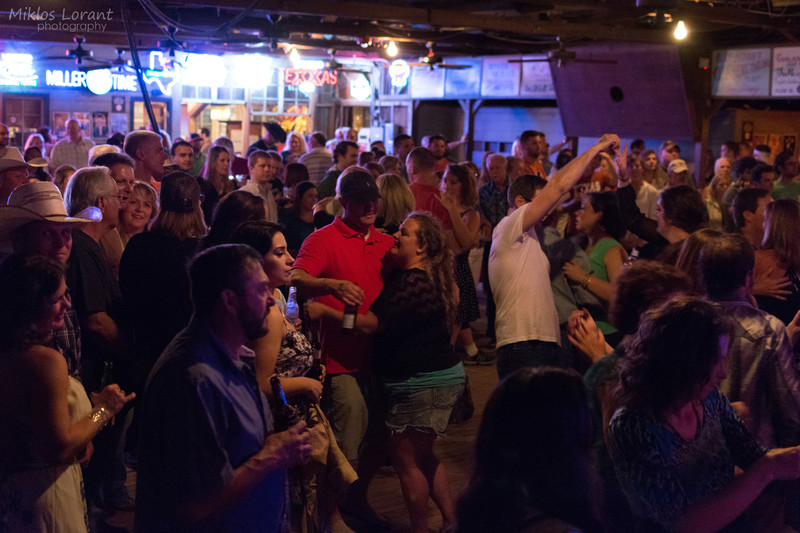 In the evening, we put our cowboy boots on and headed to Gruene Hall - as did many others from vineyard, restaurants, and stores - to have a cold beer and a good dance. Dale Watson performed an amazing two hour live show with His Lone Stars. The atmosphere was so great that we did not realize how heavy rains raised river levels in the nearby area.
Previously we visited a couple of similar concert venues (Luckenbach,  New Orleans' Tipitina's and House of Blues, and Broken Spoke in Austin). I said similar, but honestly, they all have different ambience and style. Miklos' favorite is Broken Spoke, a piece of the living history, mine is the House of Blues in NOLA. No exception, they all have Hall of Fame, so we can give honor to great musicians and singers who performed on stage. Gruene Hall got B.B. King, Willie Nelson, Bo Diddley, and George Strait.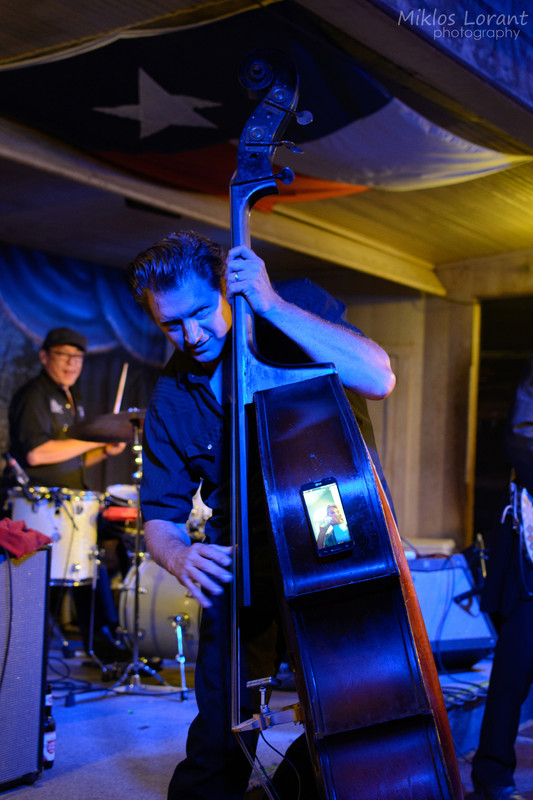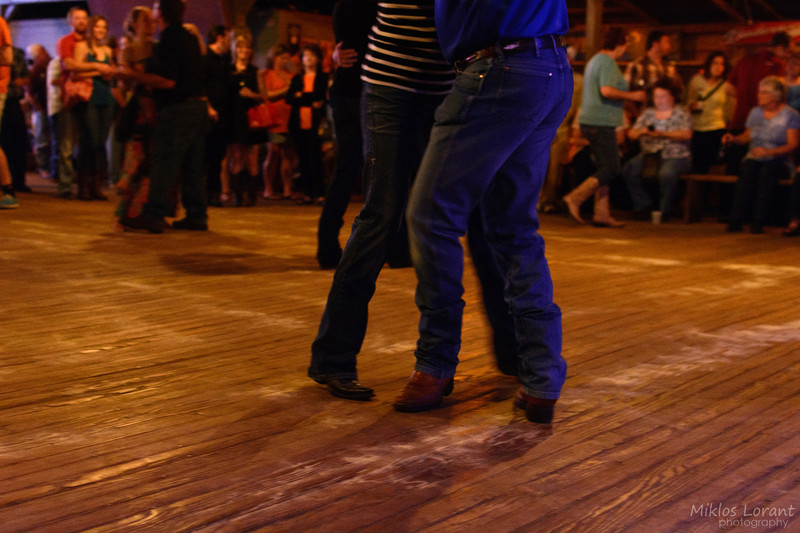 Gruene has something special for everybody. Have a drive and check.