My husband and I have been living in Austin for three years. We have moved to Texas from Hungary. From the very beginning, we have kept an eye on exploring the new world around us by making friends, acculturating to our new home city, and traveling in the country. 
Home is where the heart is. Our heart is in Austin, we love this city with broad-minded, friendly Austinites and its multi-colored, vibrant atmosphere. However, both of us were raised in a small village, so our affinity to the Texas countryside is inborn.
In 2012 we started to write blog posts about  our lives, experiences, trips. Mostly in Hungarian. Now, after several friends' encouragements, we decided to start a new heading: one-day trips around ATX. We spent  a great deal of weekends by having a short drive and hunting adventures or digging into the beautiful Hill Country.
What's new about our posts?
As a couple of an Oracle Database Administrator and amateur photographer (husband) and a French teacher and amateur linguist / blogger (wife) we have pretty different interests and perceptions. On the other hand, our fresh eyes - born and socialized in a small Central European country (Texas is 7.5 times bigger than Hungary) - should be deserving of your attention. If you have a free weekend, just take a look at our tips, get ideas, have a drive, and enjoy trips by yourselves.
First, let's go to Luckenbach, Texas ...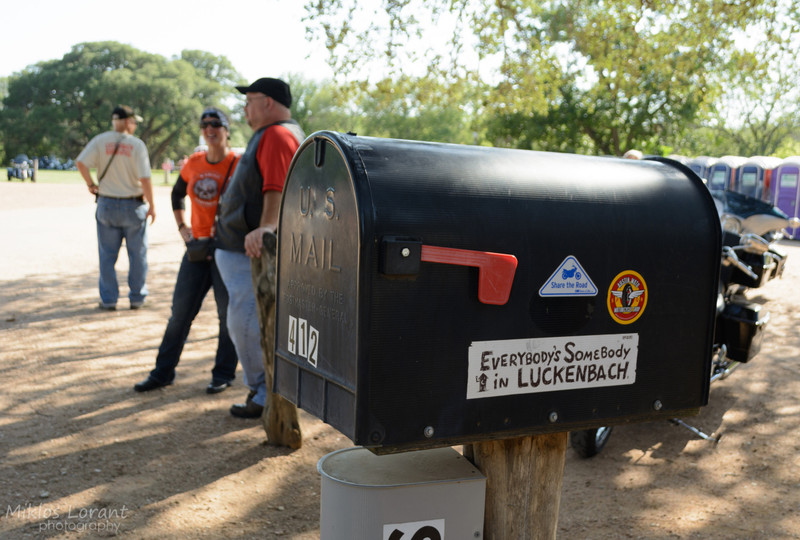 Our first information was doubtful: Luckenbach is a ghost town. The second: Everybody is Somebody in Luckenbach. This was more than enough for us to head west on US 290 towards Fredericksburg and  before getting to the nice German town, take a right on Luckenbach Town Loop.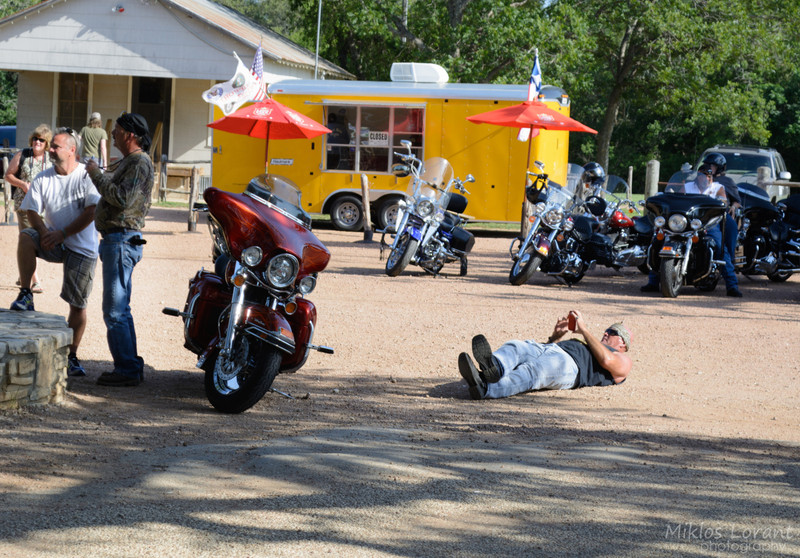 We visited during the ROT Biker Rally in Austin, June 2014. The 'ghost town' was full of bikers, visitors, kids, and musicians.
Our first look fell upon a NO BYOB sign. After we smelled barbecue pit and heard country music. A Texas State of Mind. We were astonished and fascinated.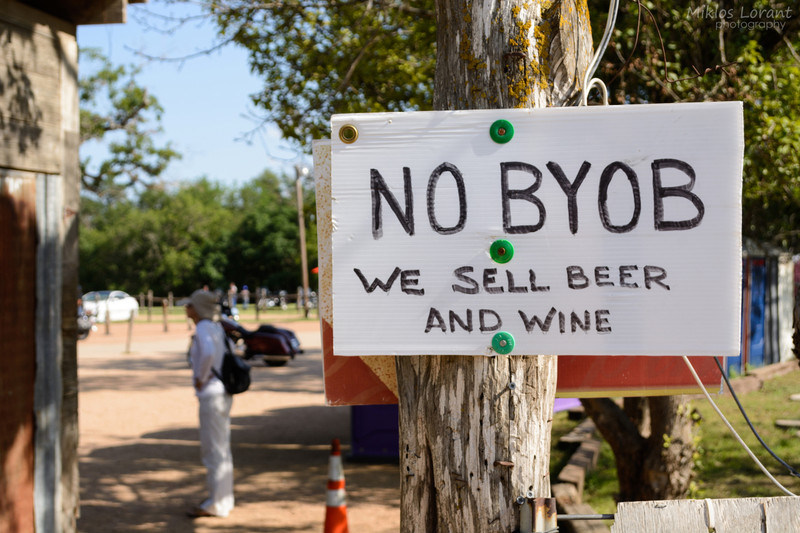 We circled motorcycles on display, walked along Grape Creek under very old oak trees, read the historical marker about the Engel family, listened to a good band, drank a beer, visited the Dance Hall, and rooted in the General Store and Saloon. Tons of souvenirs and gifts, clothing and hats, books and music, kids stuff, biker T-shirts and bandanas.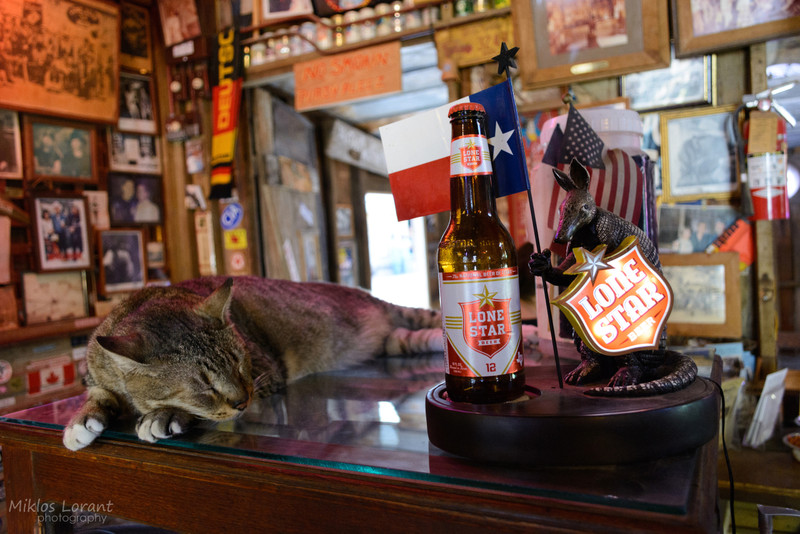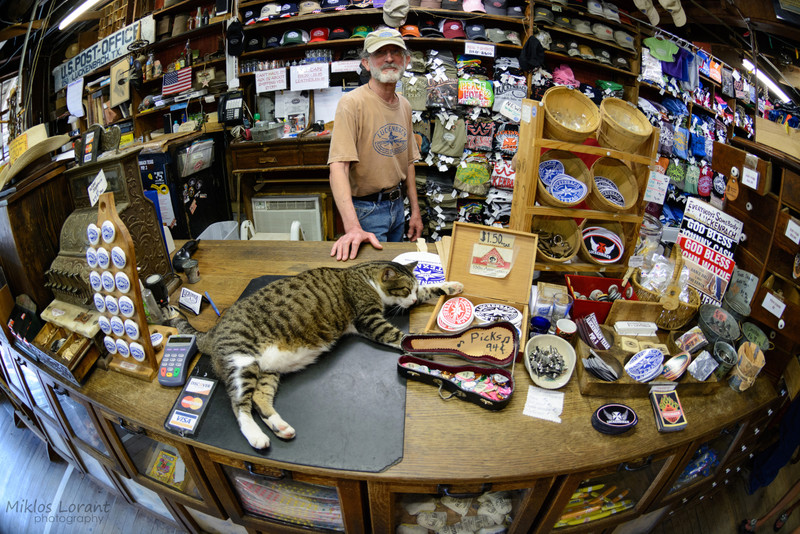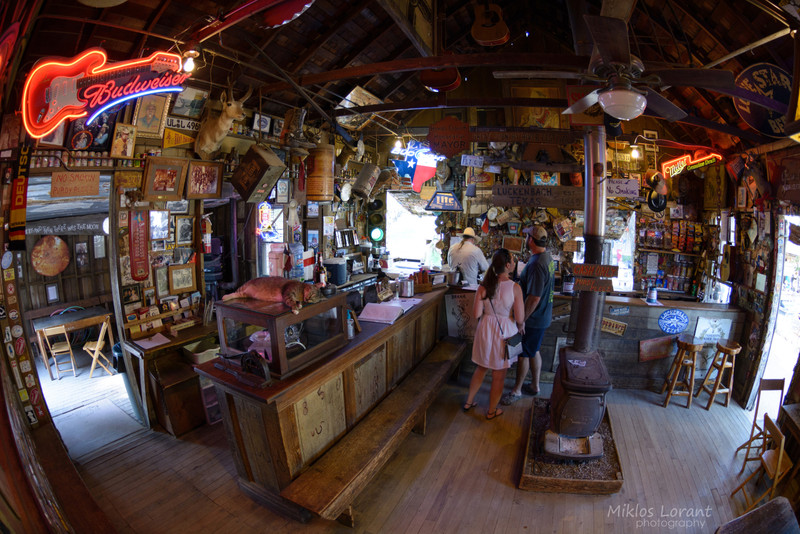 If you google Luckenbach, a long story with ups and downs opens for you:
Luckenbach was established as a trading post in 1849 by German settlers. They lived and traded in peace with the Comanche Indians and made their community a prosperous little town with post office, cotton gin, and general store.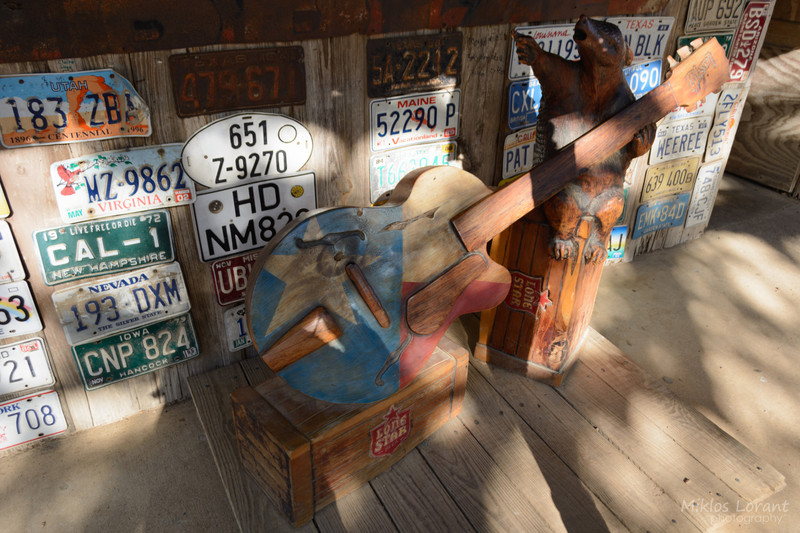 In 1970's, the post office closed and the zip code retired, it was placed in a local newspaper as a "TOWN  (POP. 3) FOR SALE". After a while, Hondo Crouch a Texas rancher purchased Luckenbach and formed a make-believe town. He considered himself the Mayor of the town, but he became the "Clown Prince" of Luckenbach.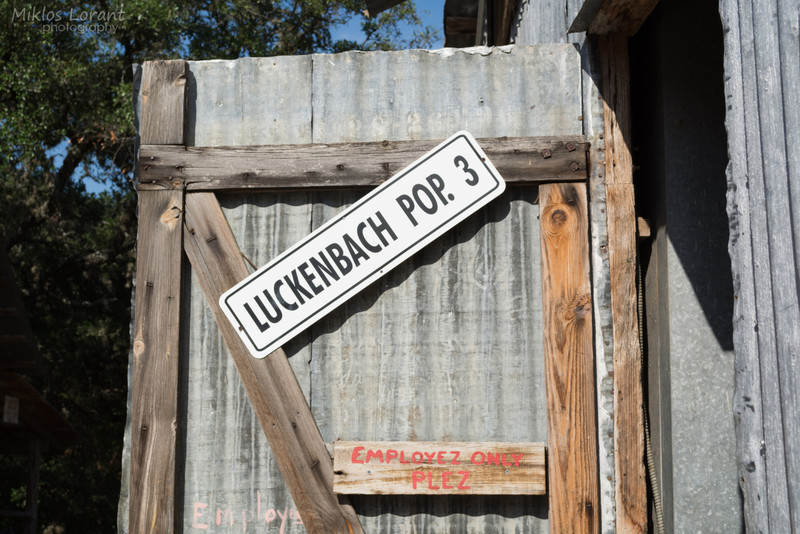 In the modern Luckenbach, you can step back in time and get away from the busy-noisy-wired everyday life ... and Back to the Basics of Love. Is there anybody in Texas who does not know the song by Waylon Jennings and Willie Nelson? Although having a strong ghost town-feel - and for us a western feel - , Luckenbach hosts a bunch of concerts, performances, and events every week. Texas' legendary Red Bandana returns annually with his 4th of July Show and thousands of friends.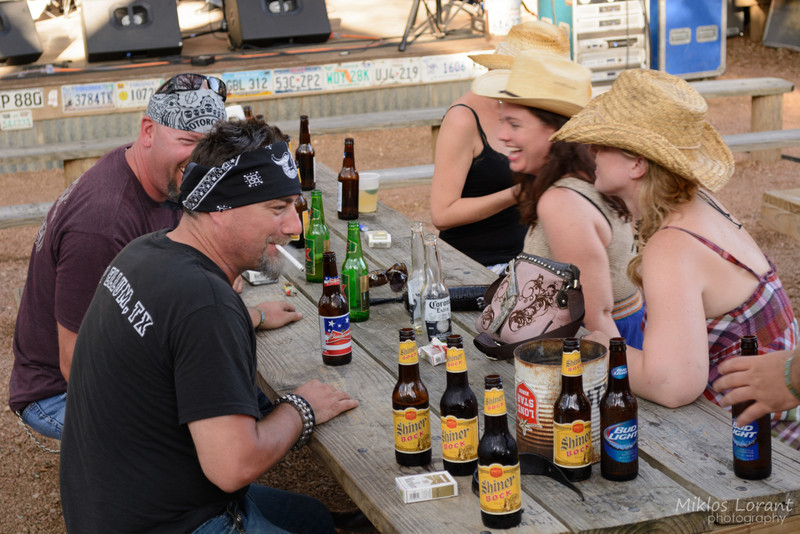 If you like the post, you can follow us on facebook as well!
Album with more photos will open when you click on any of the photos above! Enjoy!